Big Noise Music Group is a multi-faceted music company offering artists and creatives a robust playground to develop their careers. BNMG combines a label, publishing division and state of the art recording studio facility in Los Angeles.
Featured Artists:
We support and represent creative minds at all steps of the process. Our roster of artists and talent are our family. We surround every project at Big Noise with the strategy, marketing, and record-curation that launch break-out moments and world-wide success.
The Veronicas
Gavin Magnus
408
The Used
MOD SUN
girlfriends
Escape The Fate
Goldfinger
The Wrecks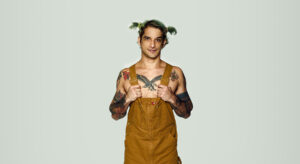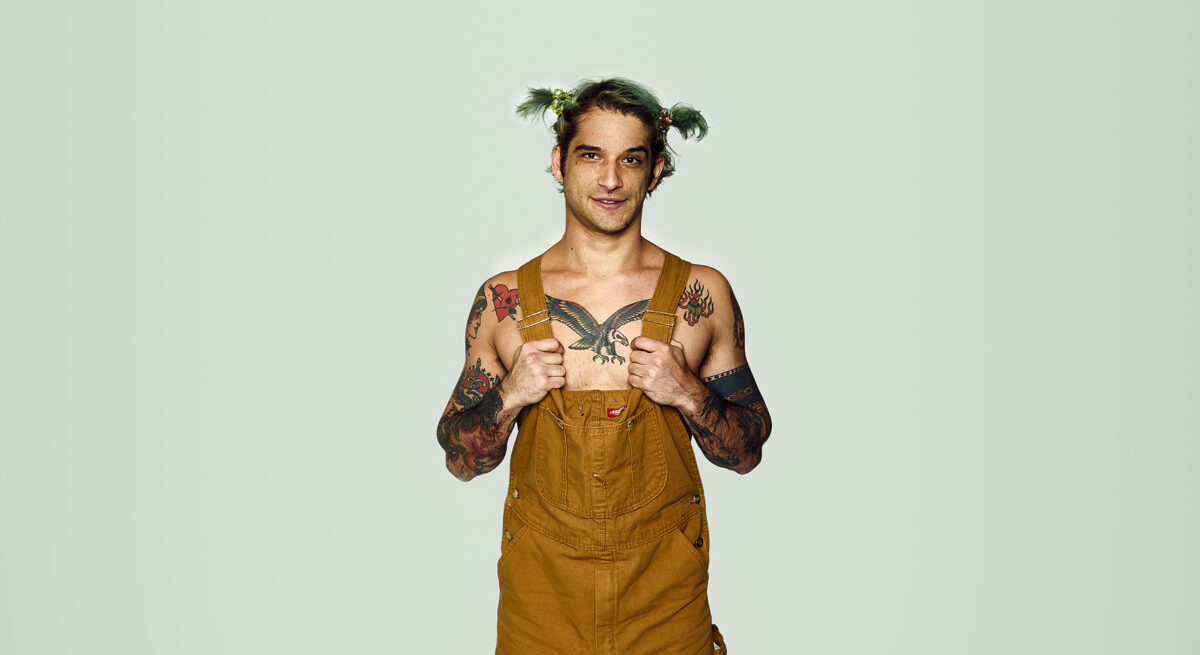 Tyler Posey
Arrested Youth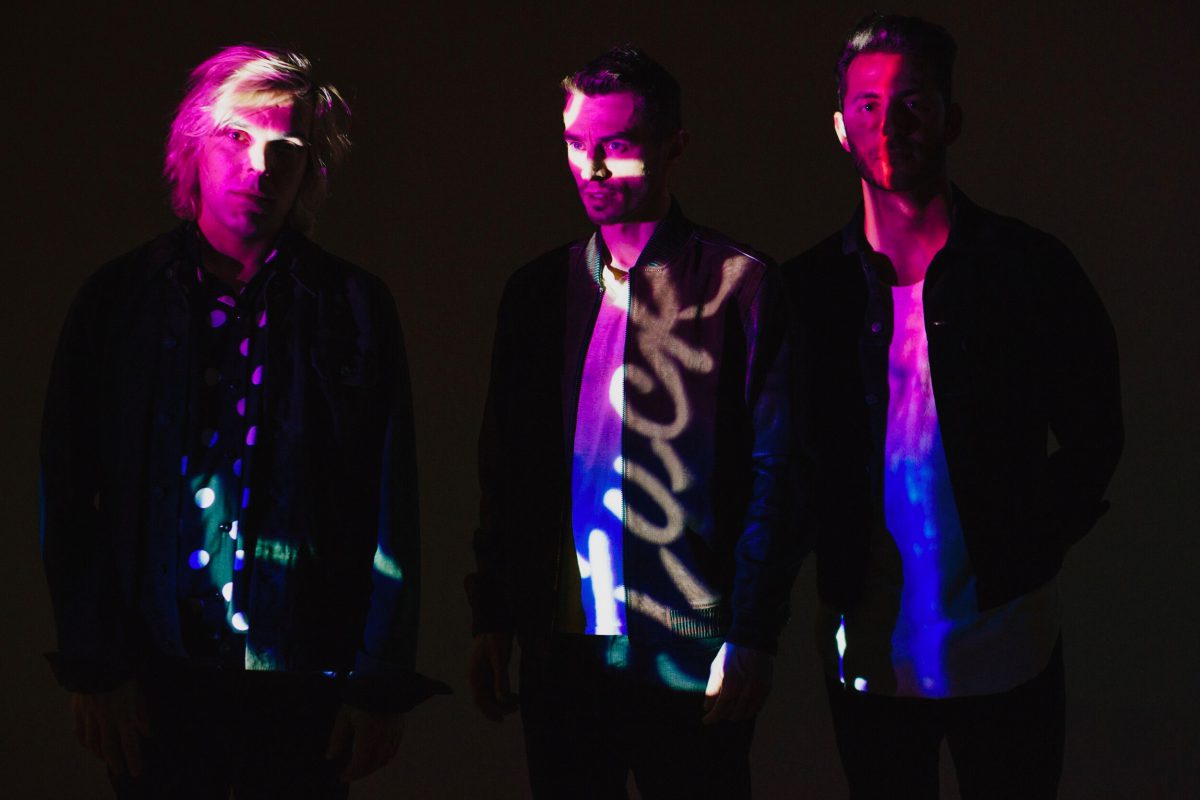 New Politics
MOD SUN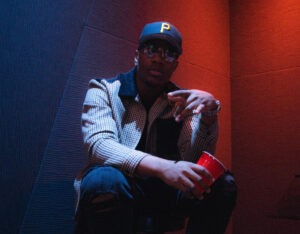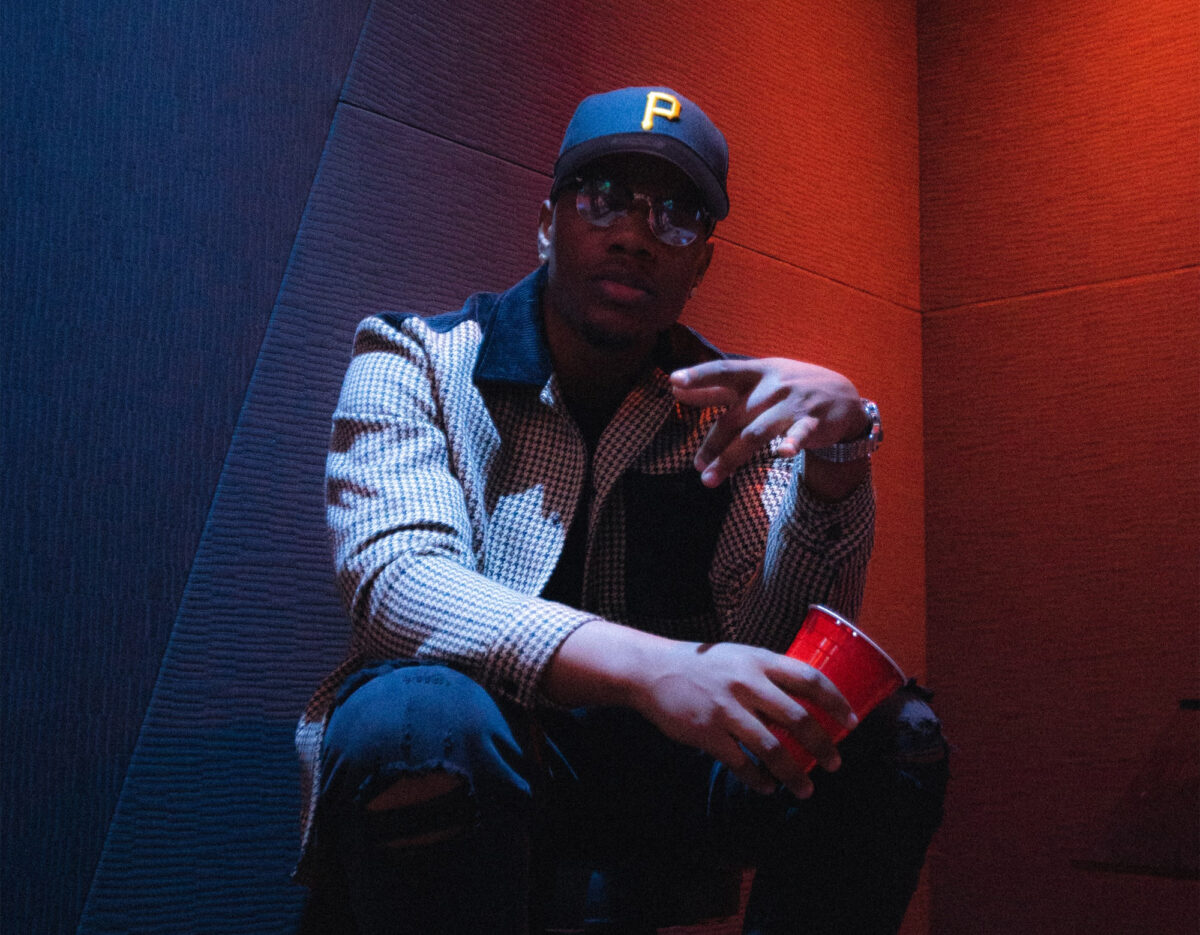 Fridayy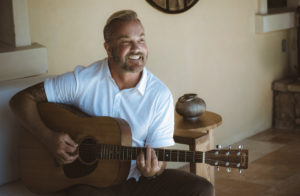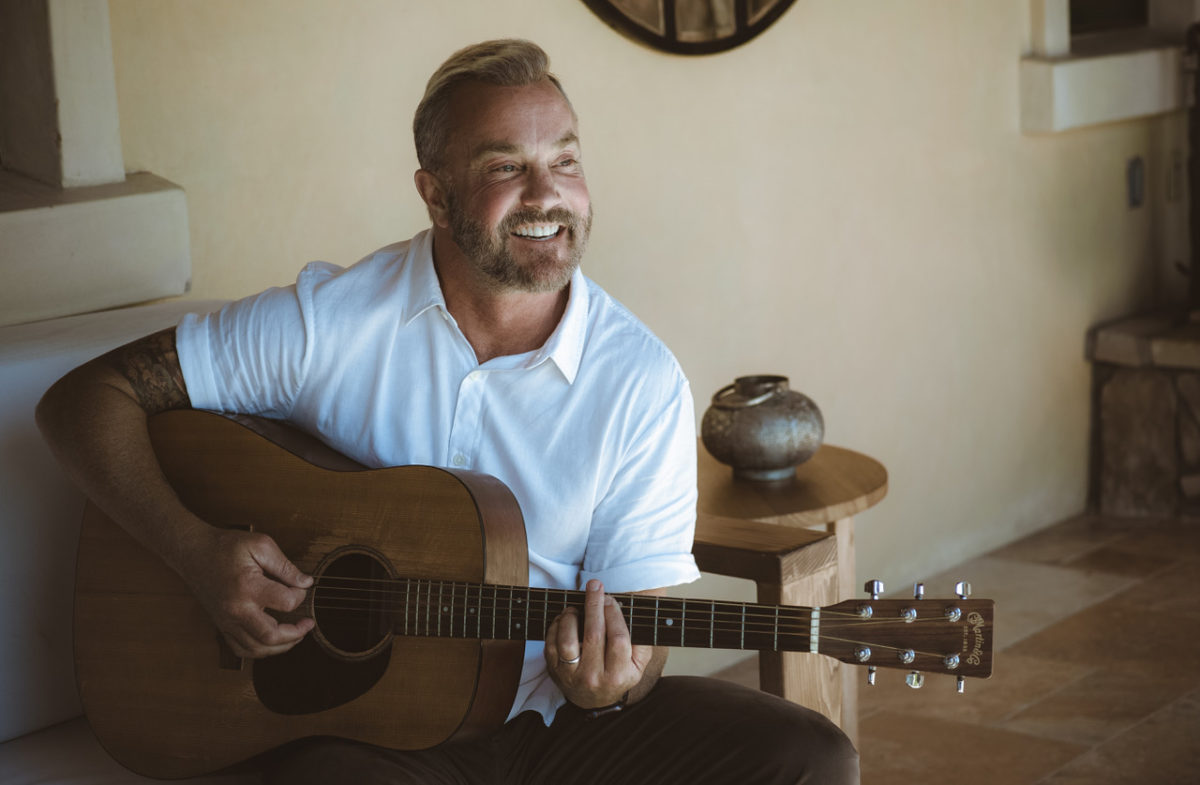 John Feldmann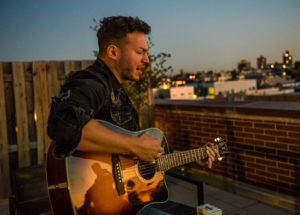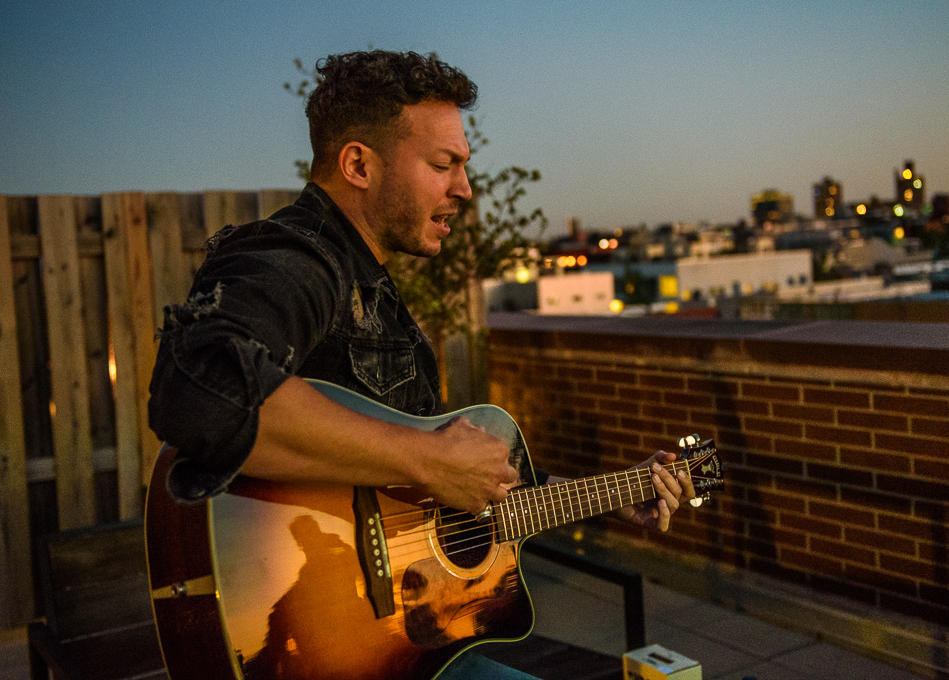 Stolar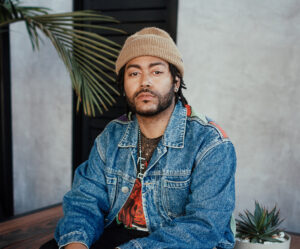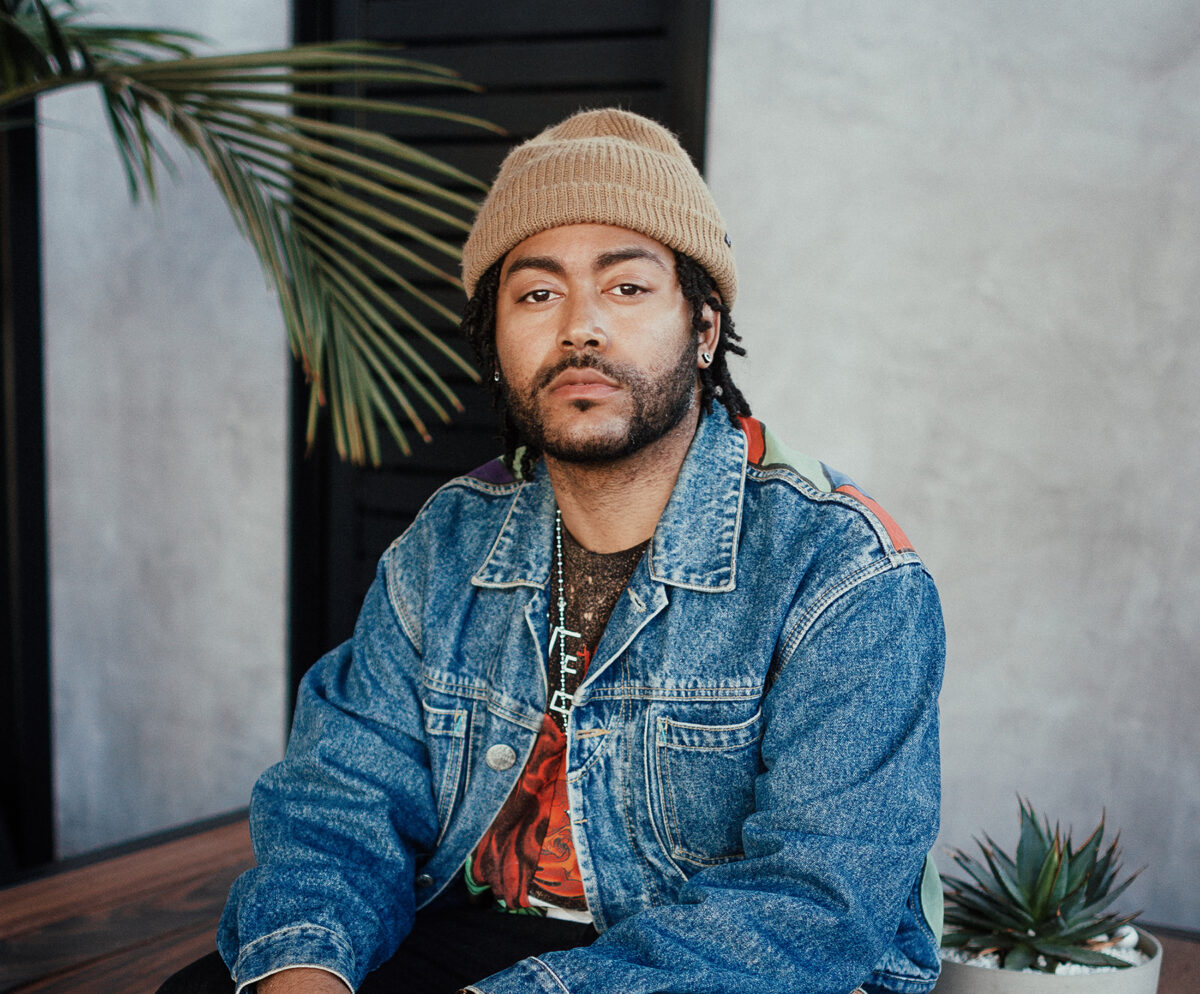 TH3ORY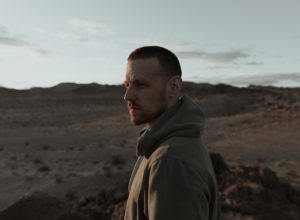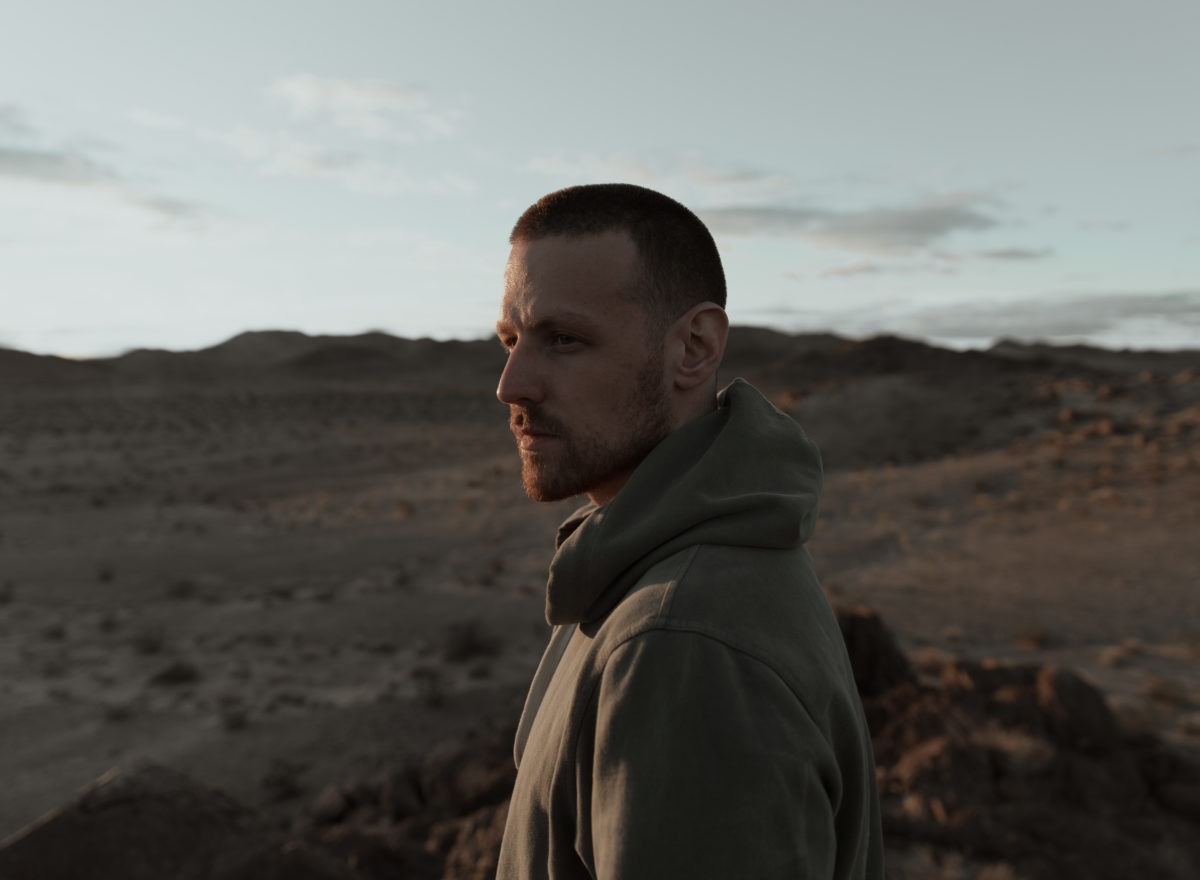 Matthew Chaim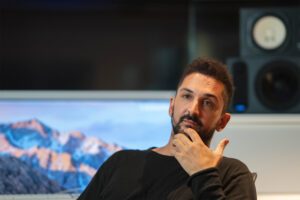 PJ Bianco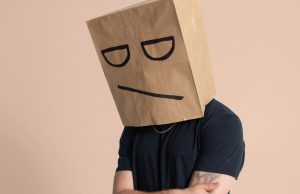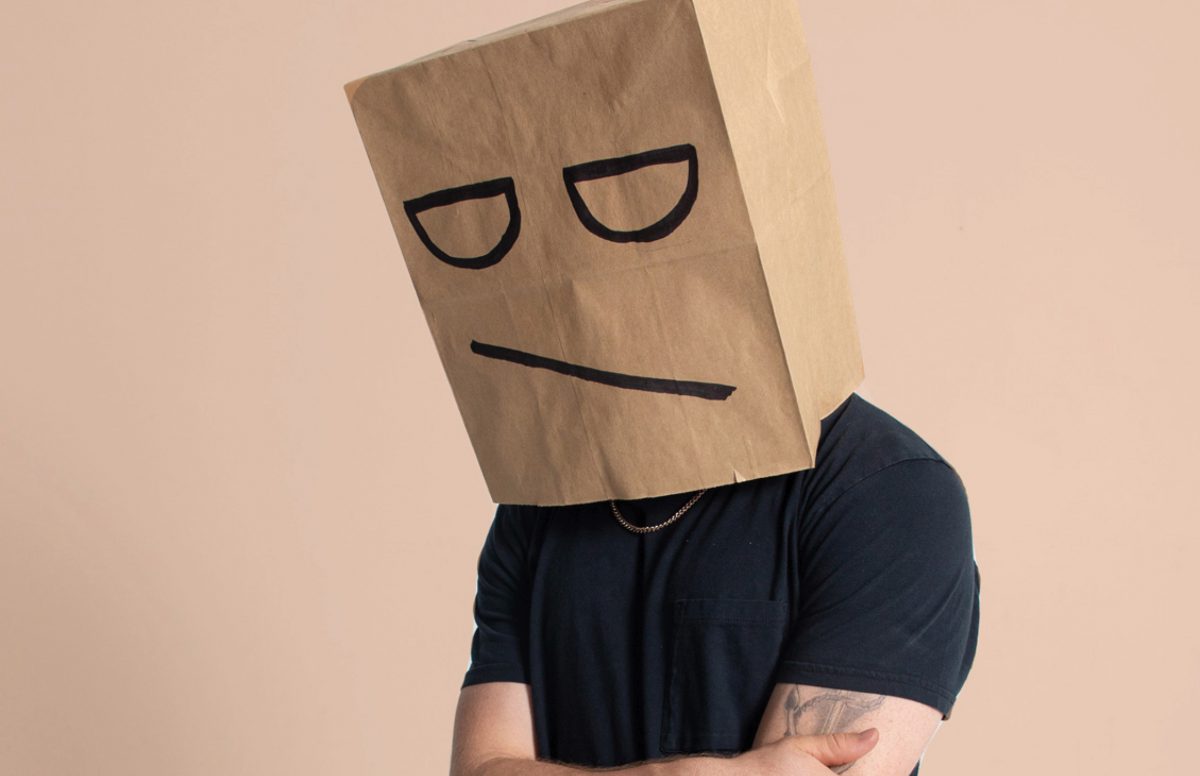 Mr. Popular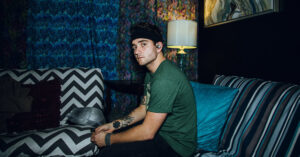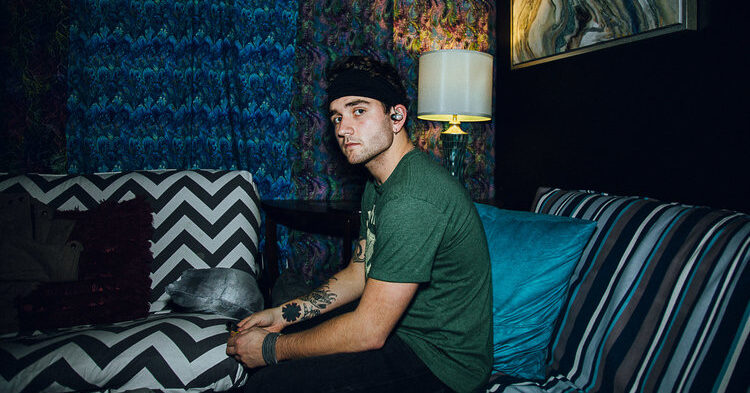 Schmizz
Our Producers:
Producers are the backbone to every song's success. Our team of A&R's offer incredible opportunities for our producers across hundreds of projects, including many on our own roster.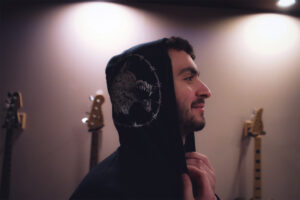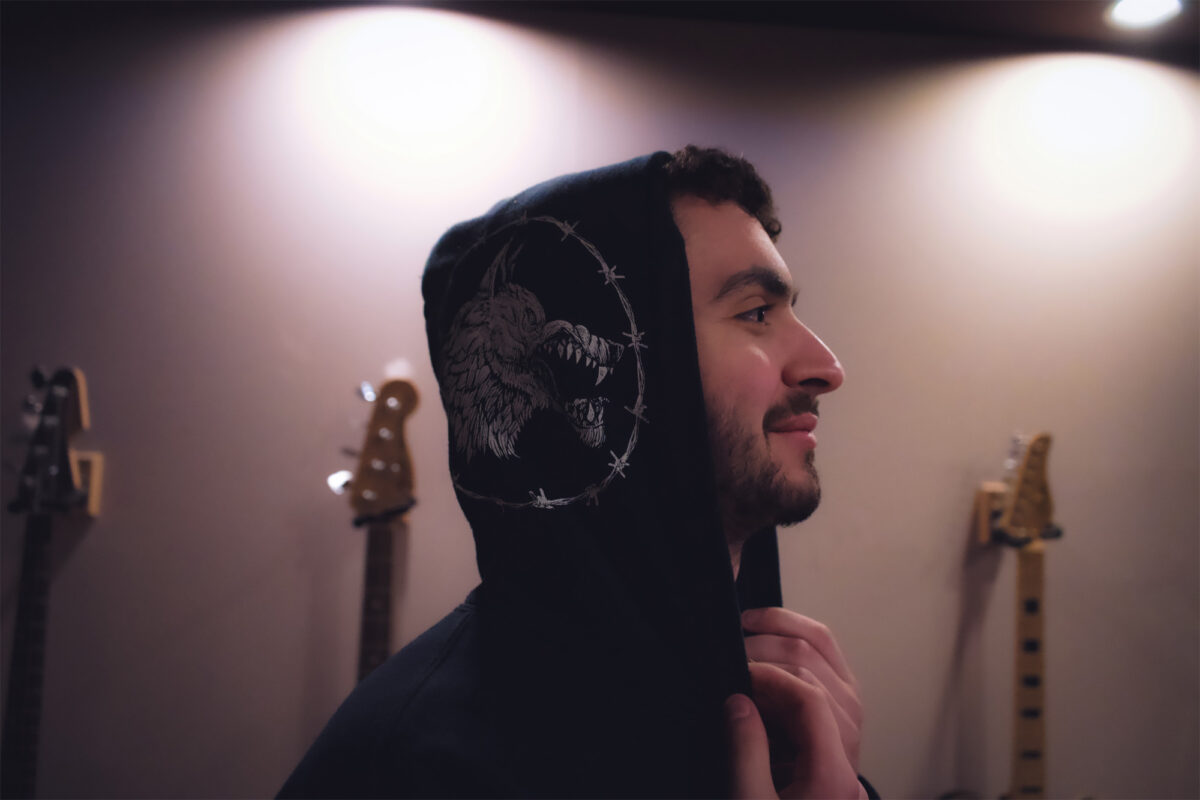 Jay Vee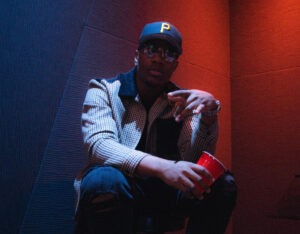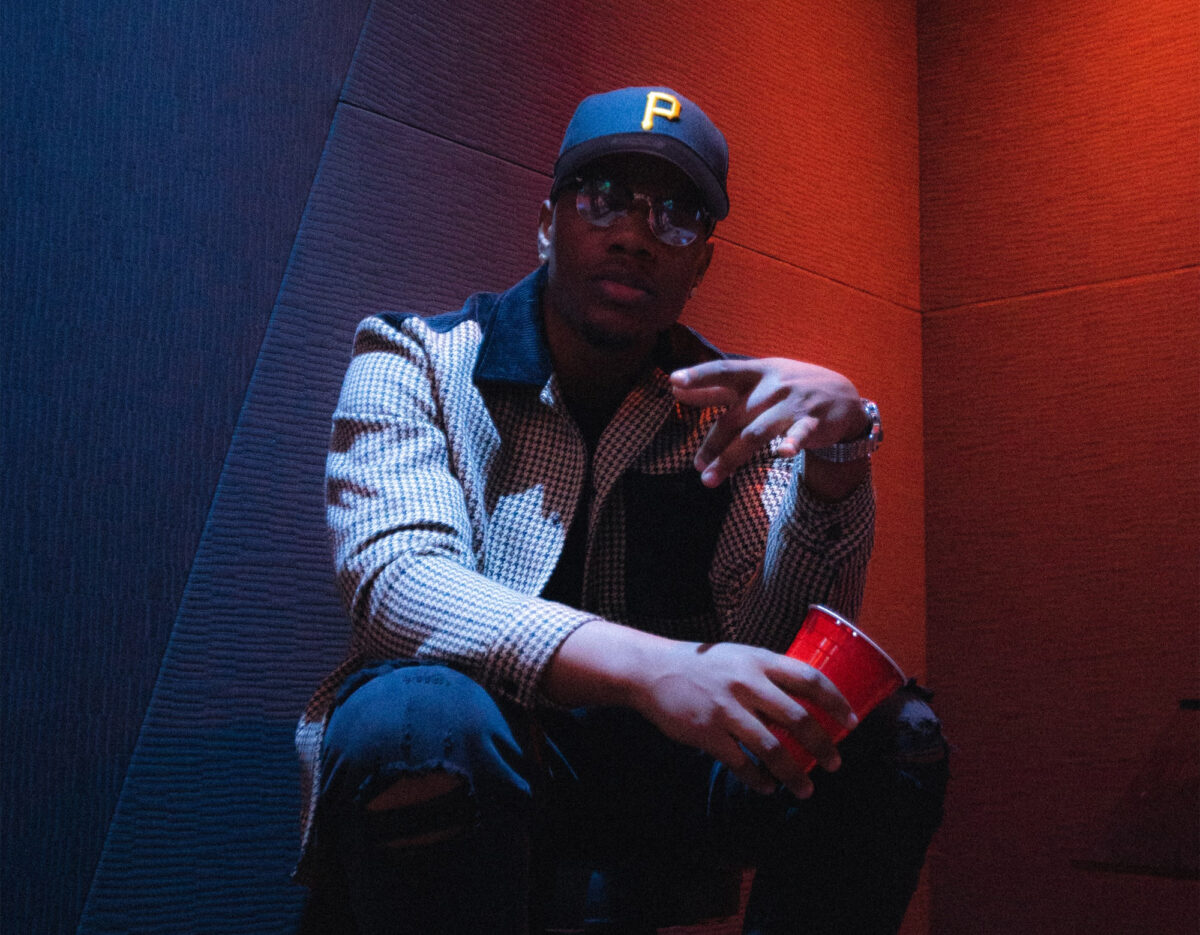 Fridayy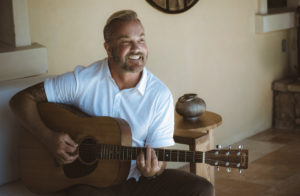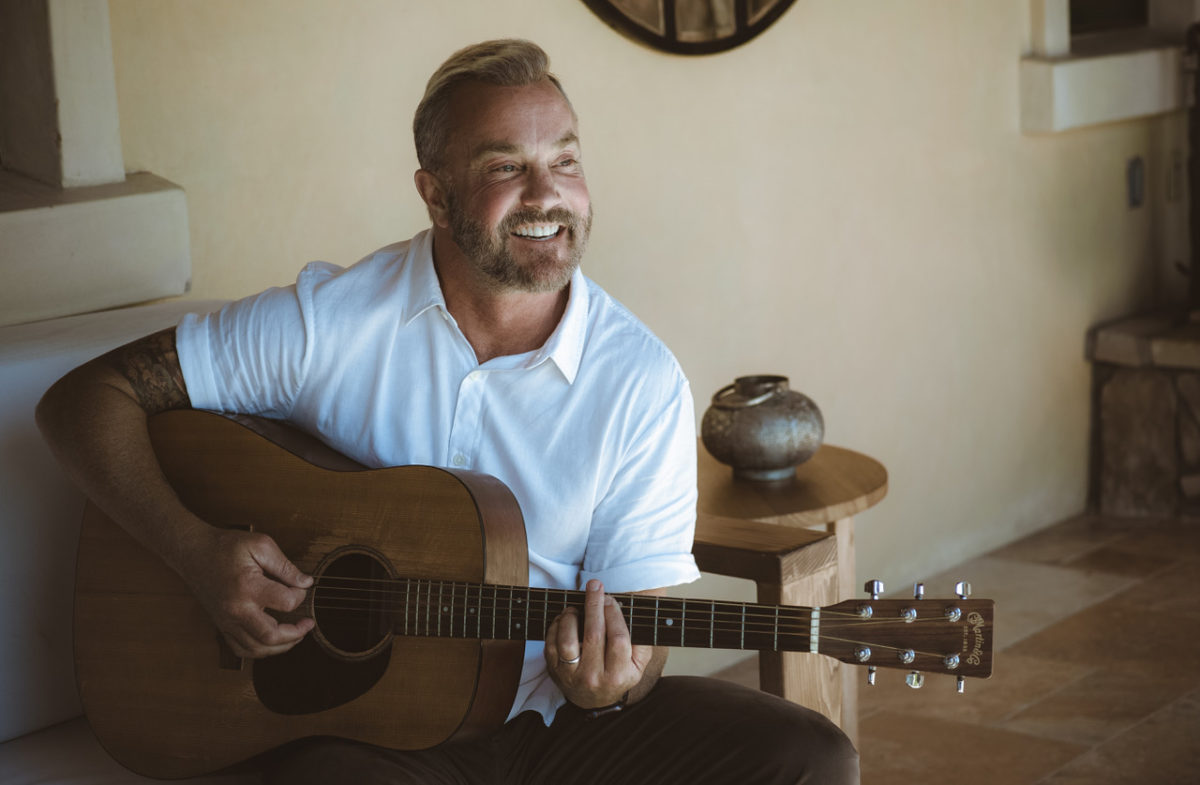 John Feldmann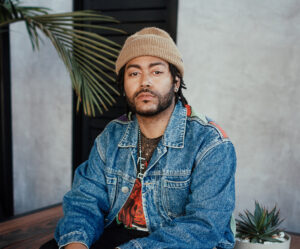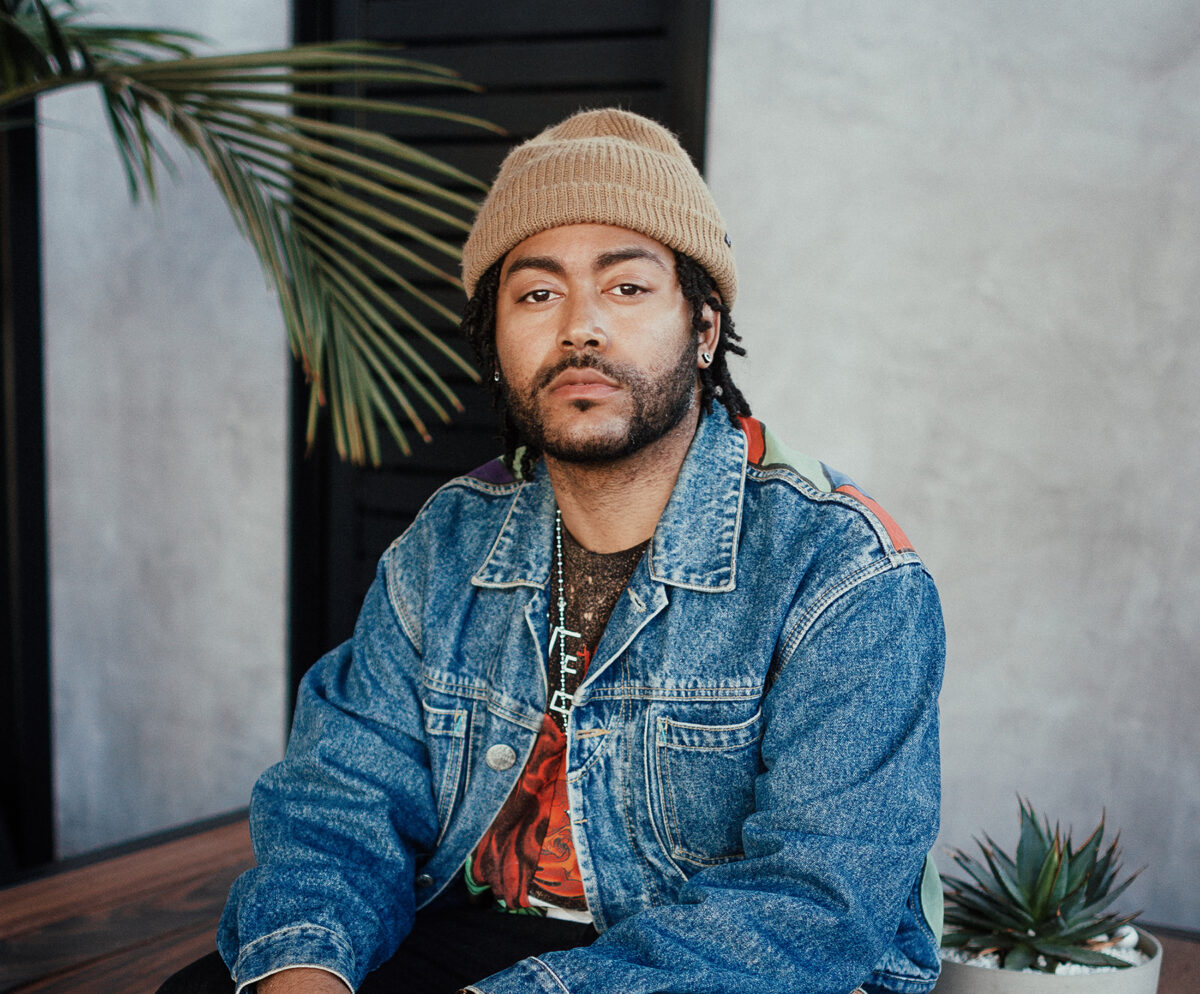 TH3ORY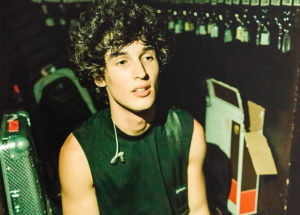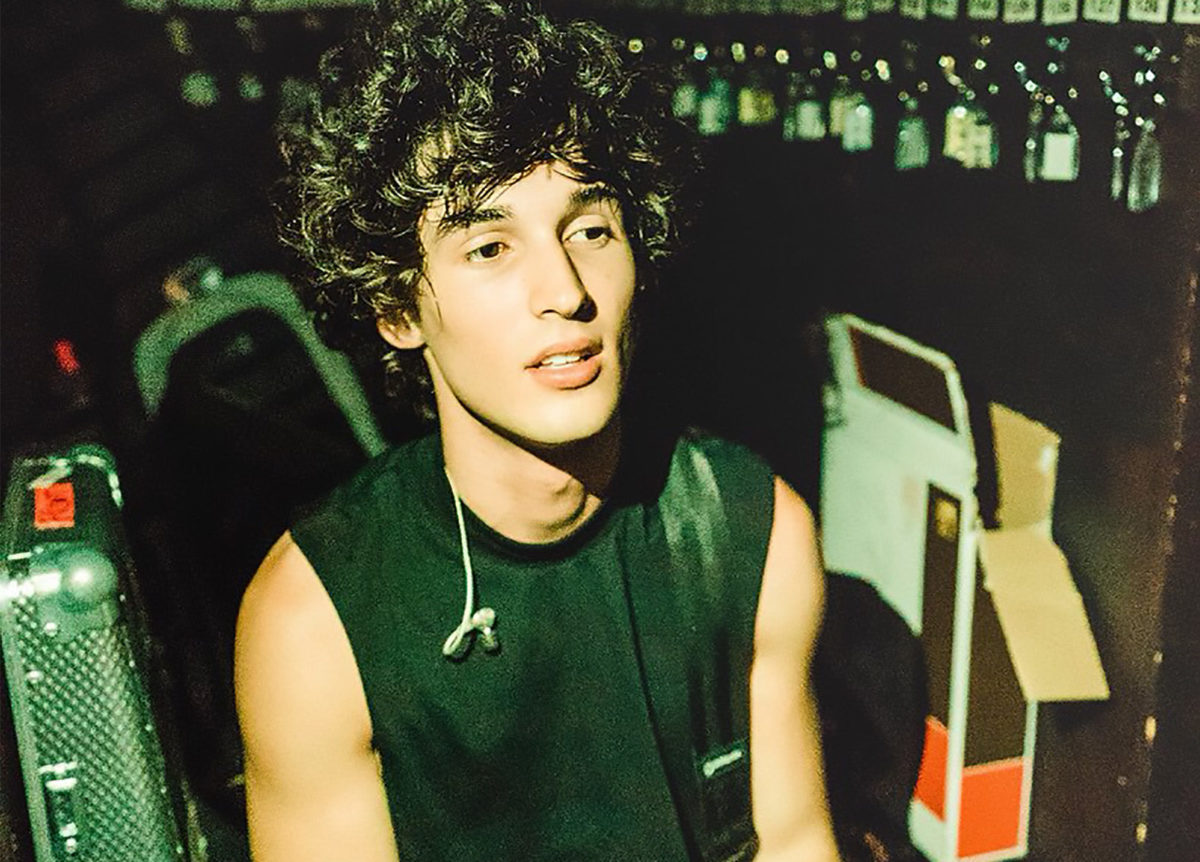 Michael Bono