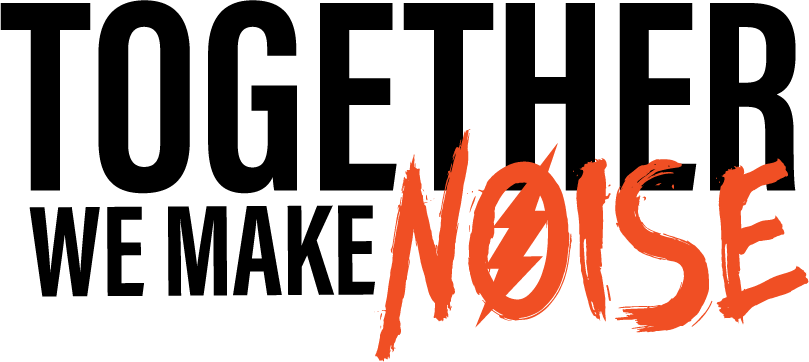 Founded by Big Noise Music Group, TOGETHER WE MAKE NOISE, is a charity focused on spreading awareness, providing resources, and creating interactive programming around mental health in the music industry.
Supported by the Find Your Grind Foundation, TOGETHER WE MAKE NOISE has committed to contributing $25,000 to mental health organizations this year. The first event takes place on June 7th which is also the official BIG NOISE MENTAL HEALTH DAY – a day when all social media posts will be focused on mental health.
---
RECENT EVENT
VIRTUAL EVENT

NAMI & Big Noise host a Zoom Q&A with music performances to raise money for NAMI. Big Noise artists will sing one song and participate in a conversation about mental health. The event will be led by NAMI brand ambassador and singer-songwriter, Stolar, and will include a health expert provided by NAMI. Big Noise will match all donations made during the event.
SOCIAL INITIATIVE

Coinciding with the virtual event, Big Noise will schedule a social media day dedicated to mental health. Custom assets integrating Big Noise artists will be created and posted throughout the day on June 7th.
ABOUT THE NAMI FOUNDATION

NAMI, the National Alliance on Mental Illness, is the nation's largest grassroots mental health organization dedicated to building better lives for the millions of Americans affected by mental illness.NAMI provides advocacy, education, support, and public awareness.